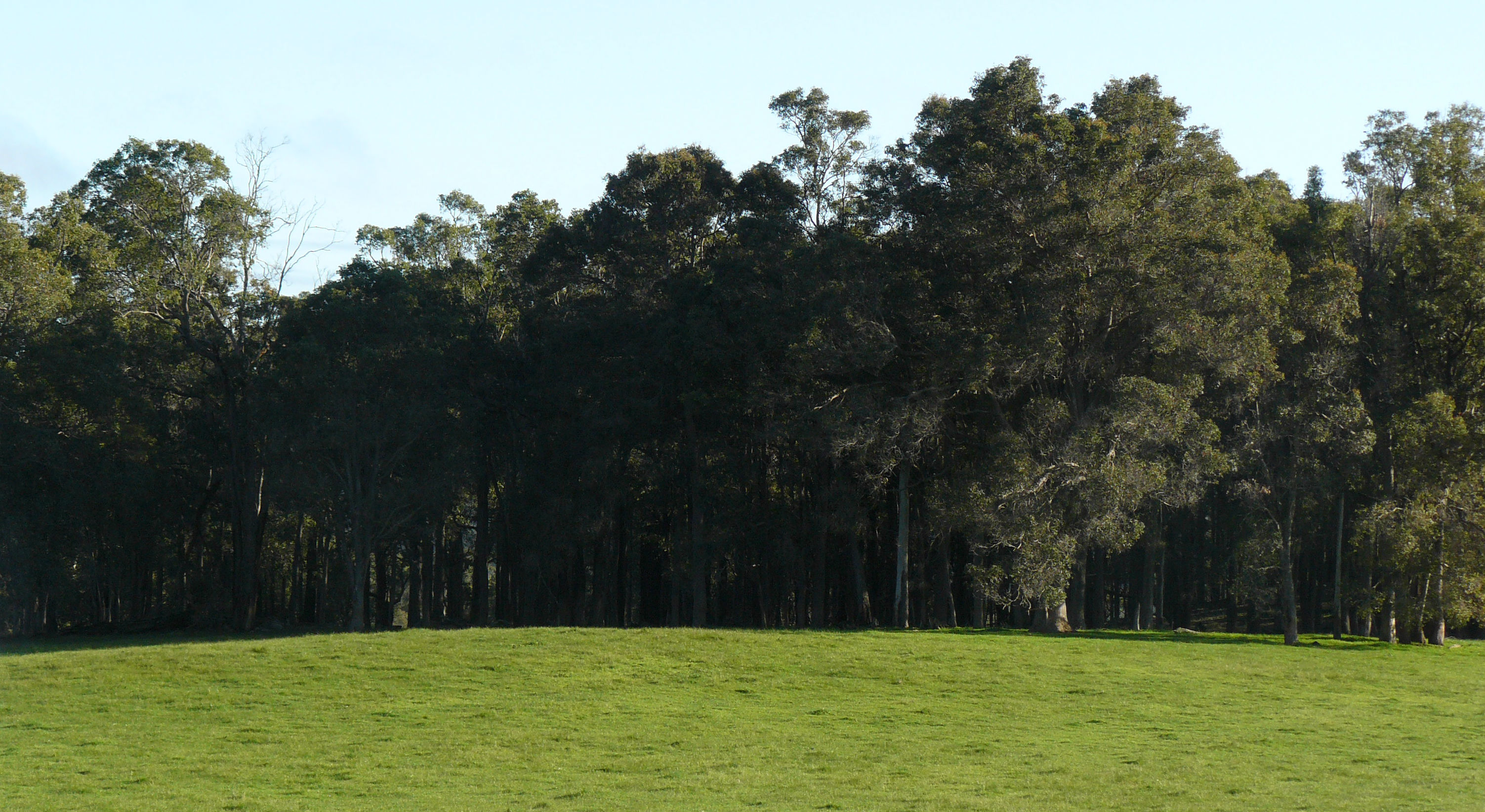 This site is dedicated to an exploration of sustainability – what it means and what is required for humanity to transition to a future in which people everywhere live well, and in harmony with the non-human world on which we are all dependent.
In other words, how do we create sustainable places – at the global and local scale.
– the concept and history of sustainability itself
– a systems perspective of global sustainability
– models that facilitate an understanding of
system behaviour
It is not well understood how difficult it will be to avoid the worst effects of climate change if we delay emissions reductions. Many think, erroneously, that achieving peak emissions in 2030 will have the same consequences as if they peak now. This is essentially a failure to understand that the impacts of climate change are a consequence of the accumulation of atmospheric concentration of greenhouse gases not emissions per year. The longer that emissions continue to increase, the longer that atmospheric CO2 concentrations will increase. Even if we eliminated all emissions today, CO2 concentrations will remain high for millennia (Clark et al. 2016).
Australia's emissions are set to far exceed our Paris accords target. Yet our national discourse is around 'secure and reliable' energy rather than a proper review of climate policy, setting up the likelihood of a weak response to both. The government must be brought to account on the reality of climate change and the urgency of climate policy. If there are climate deniers / doubters in the cabinet room, make them speak up, so their opinions can be challenged by the science, not hidden under the fig leaf of secure and reliable energy policy.
The historical advancements in human society that have greatly increased the human population, average living standards, and reductions in violence are a result of the application of reason to our ever growing knowledge base. However our political and policy culture (including the influence of vested interests) tends to resist the full application of our knowledge to properly address our problems. This resistance can only be addressed by increasing a commitment within all cultures to evidence and reason based policy formulation, i.e. to a New Age of Reason.