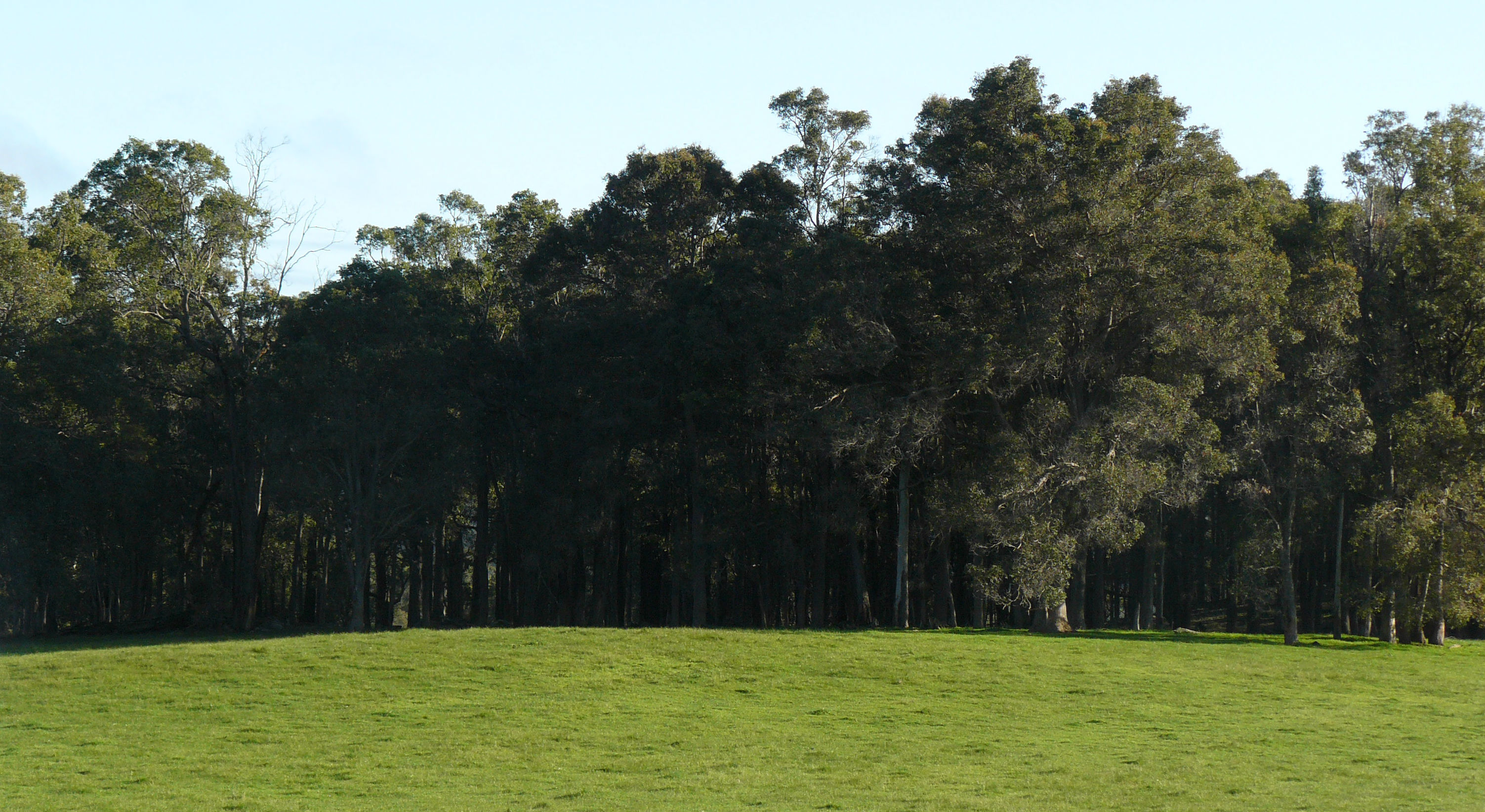 This site is dedicated to an exploration of sustainability – what it means and what is required for humanity to transition to a future in which people everywhere live well, and in harmony with the non-human world on which we are all dependent.
In other words, how do we create sustainable places – at the global and local scale.
– the concept and history of sustainability itself
– a systems perspective of global sustainability
– models that facilitate an understanding of
system behaviour
Australia's emissions are set to far exceed our Paris accords target. Yet our national discourse is around 'secure and reliable' energy rather than a proper review of climate policy, setting up the likelihood of a weak response to both. The government must be brought to account on the reality of climate change and the urgency of climate policy. If there are climate deniers / doubters in the cabinet room, make them speak up, so their opinions can be challenged by the science, not hidden under the fig leaf of secure and reliable energy policy.